... for the scrapyard. Both small and bigger made of Sculptamold.
The big with a core of wood and backside of Styren to fit the edge of the module.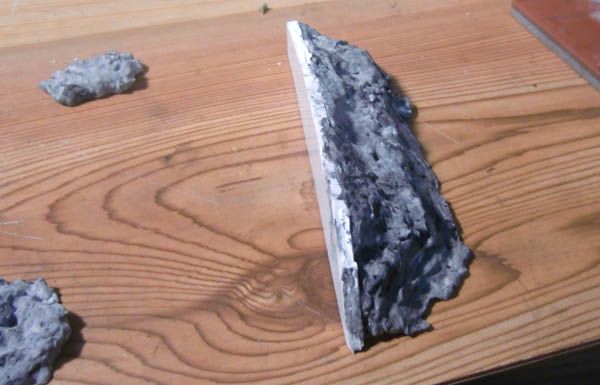 With som paint it looks like this. Still missing a lot of small pieces of scrap...
(Update)
A picture of the background "photopile" that will be used on module meetings.